Limited to 10 pieces worldwide
---
The Grand Master table will be a limited edition
furniture piece. There will only ever be 10 pieces made.
To reflect this every table will be engraved with its unique
edition number and the Artist's signature
---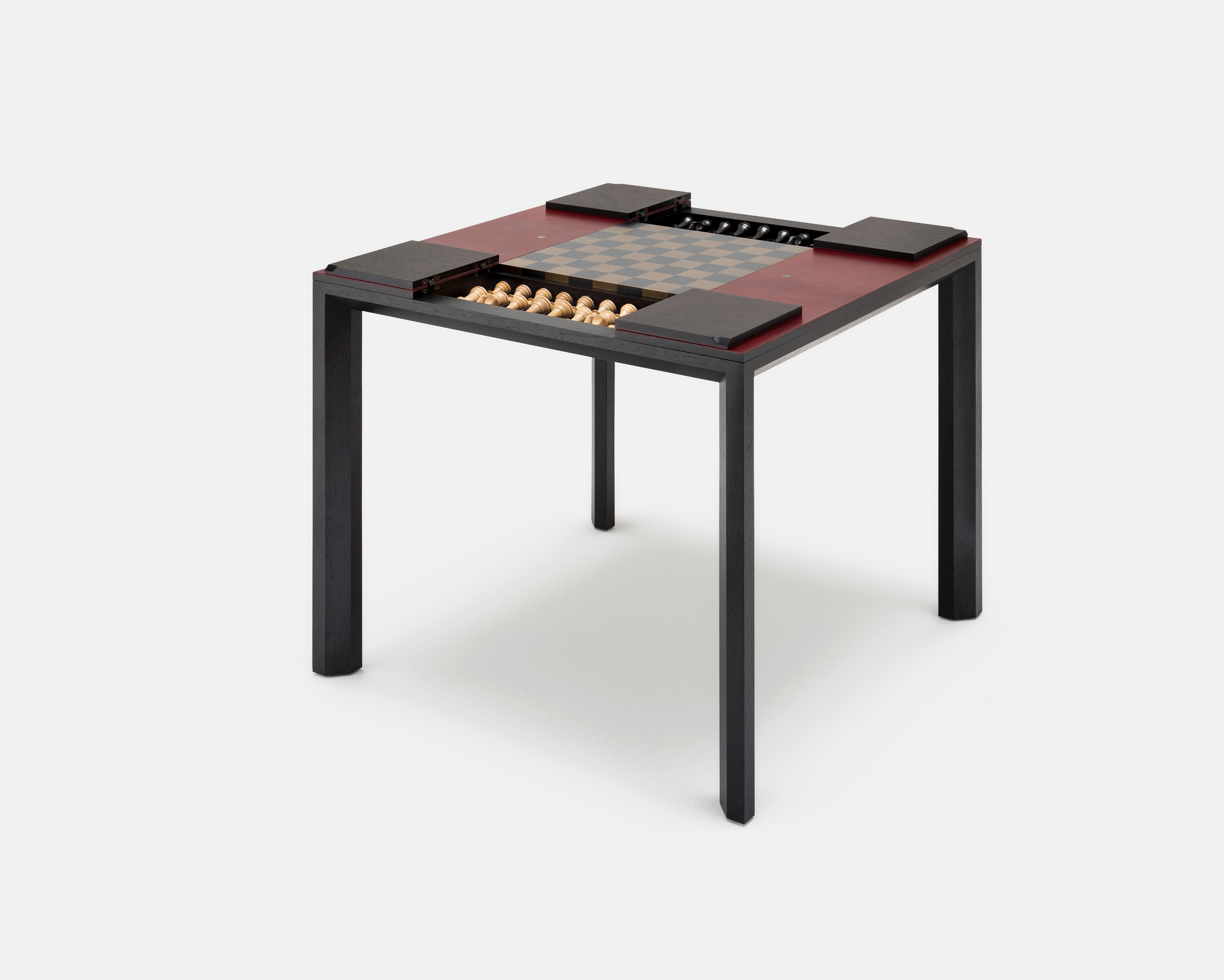 Grand Master Table
Daniel Weil
---
"All artists are not chess players – all chess players are artists."
— Marcel Duchamp
---
Designing the experience of the grandmaster table begins with sculptural stillness in a room, tactile and dynamic materials, the pieces arranged like miniature architecture on the 64 square classic platform in readiness for the moves of chess.

---
Measurements
The Grand Master table has been handcrafted in Germany using specialist craftspeople working closely with Daniel Weil. We use materials and manufaturing techniques of the highest quality.
Material
The table is made from solid wenge wood. The chess board is made of a single piece of high end bronze. The pattern is introduced into the bronze by staining it with a pigment solution and covering it with a clear powder-coating for resilience. The table top is finished with large single pieces of naturally dyed full grain leather.
---
Meet the Architect
Daniel Weil is an architect by training, a former Professor of Industrial Design at the Royal College of Art and a current Pentagram Partner. Over the past four decades he has created products, interiors, packaging and visual approaches for a broad range of clients that include: Swatch, Lego, Krug, Superga, Benetton, Aldo, United Airlines, One & Only Resorts, the Savoy Hotel and the Dorchester in London.
In 2013, Daniel designed and art directed the World Chess Candidates Tournament, won by current World Champion Magnus Carlsen. He subsequently designed the World Chess organisation's – FIDE – official chess set which has been used for the last two matches, in Mumbai and Sochi, between Carlsen and Anand.
Daniel has designed and manufactured products, including a collection for Memphis in Milan, the iconic Bag Radio and other pioneering design objects. Some of this work is in the permanent collections of the Museum of Modern Art in New York and the Victoria & Albert Museum in London, amongst others. In 2014, the Design Museum celebrated Daniel's career to date with the exhibition Time Machines: Daniel Weil and the Art of Design.
Read more about Daniel Weil
here
.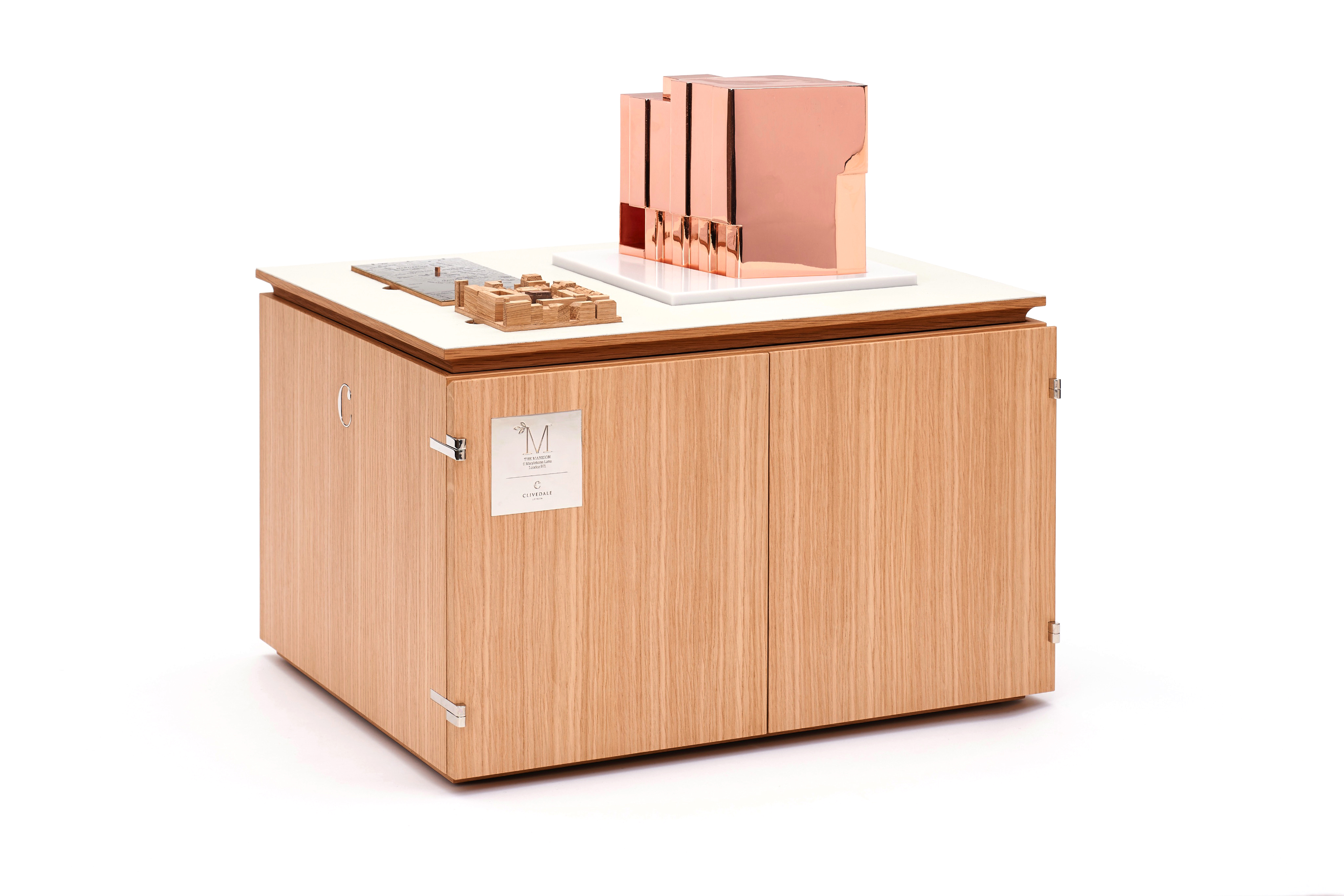 Daniel Weil Mansion
Daniel Weil Clock
Daniel Weil Clivedale Table